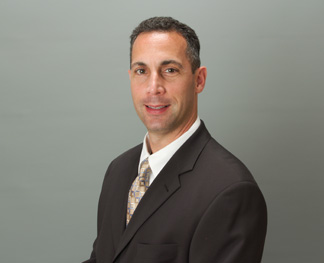 Orthodontics is the perfect marriage between the biological sciences, working directly with people, and working with my hands to create something tangible, lasting, and cosmetically beautiful. My greatest love, however, are the people I meet because of orthodontics. I get such joy in both treating and getting to know my patients for a brief window in their life. I see children come into the office with all kinds of malocclusion and misalignment, but over the course of a few years, I get to know them as individuals while correcting their orthodontic problems.
Of course, I would be unable to provide the quality of care I do without the help and support of my fantastic team. Each of my team members knows how important customer service is to my practice. They are caring, compassionate, and willing to go the extra mile to help meet our patients' needs.
I am truly blessed to be an orthodontist and have the abilities and talents the good Lord has bestowed upon me. I hope to use them for many years in service to my patients and the community.
Education and Continuing Education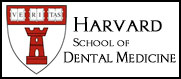 New York University - Biology Major
UMDNJ - Doctor of Medical Dentistry
Harvard Dental School - Orthodontic Specialty Certificate
Harvard Medical School - Master of Medical Sciences in Oral Biology
Honors and awards:
Ranked 1st in Class all 4 years
Omicron Kappa Upsilon National Dental Honor Society
Orthodontic Honors Program
Stanley S Bergen Award of Excelence
Harvard Dental School - Orthodontic Specialty Certificate
Harvard Medical School - Master of Medical Sciences in Oral Biology
American Association of Oral and Maxillofacial Surgeons - Distinguished Dental student award
American College of Prosthodontists - Outstanding Undergraduate Achievement Award
William S Kramer Award of Excellence - OKU Honor society
Alpha Omega Dental Fraternity Outstanding Student award
American Academy of Oral and Maxillofacial radiology outstanding student award
Gamma Pi Delta Prosthodontic Honor society
New Jersey Dental Alumni Association Scholarship
Professional Affiliations
American Association of Orthodontists
New Jersey Association of Orthodontists
American Dental Association
Middle Atlantic Society of Orthodontics
Outside the Office
I am proud to live one mile from my main office in Basking Ridge, NJ. My wife Aurora and I have two children, Robbie and Natalia, who are the greatest gifts in my life. Family time comes first when I'm away from the office. I'm usually with kids at the beach, town pool, baseball field, or soccer practice.

Family is a gift from God, and faith is just as important. As a family, we attend St. James Church every Sunday and are active in many fundraising events for Church of Saint James, the diocese of Metuchen, the Knights of Columbus, and Catholic Charities. Teaching our children to put God above all else is the most important life lesson there is!
In the Community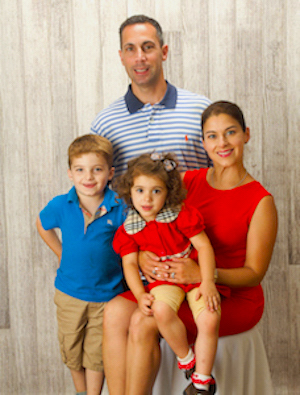 I try to be grateful to God every day and help the less fortunate in any way I can. Professionally, I donate dental supplies to mission trips and participate in Smiles Change Lives and New Jersey Donated Orthodontic Services, both of which provide pro bono orthodontic care for children in families below the poverty level. Our office supports the community by sponsoring the marching band, little league, varsity football squad, girls cheerleading, boy scouts, and boys ice hockey, just to name a few.
On a personal level, I help fundraise and sponsor local events at Saint James Parish and in the community for the needy here and elsewhere. I also help to coach Robbie's tee-ball at Ridge Youth Baseball Little League.