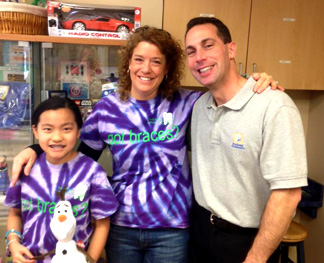 Please support the doctor that supports your community
We Love to Support the Community!
Bruzzichesi Orthodontics provides for our patients and their sports teams, clubs, and fundraising efforts. For every new patient that signs up for a set of braces, we will make a donation of $50 to your school, church, fundraiser, charity, club, or sports team of your choice! Print out and complete our Giving Back form PDF | DOC and bring it with you to your first appointment.
---
Basking Ridge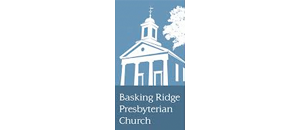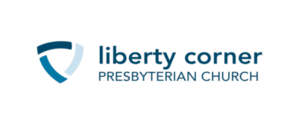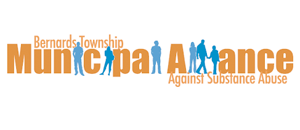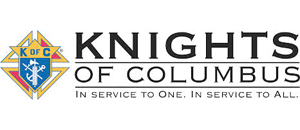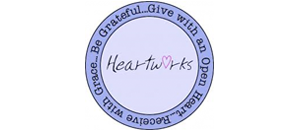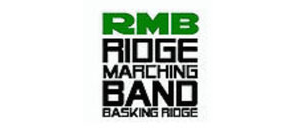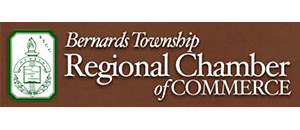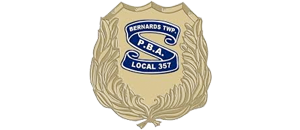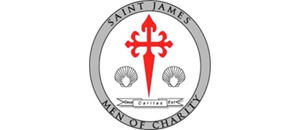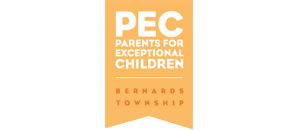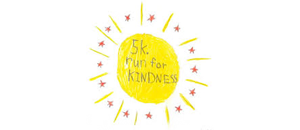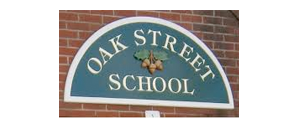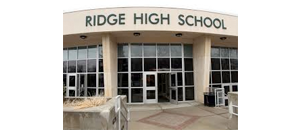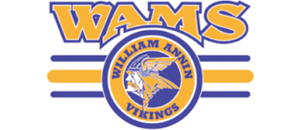 ---
Whitehouse Station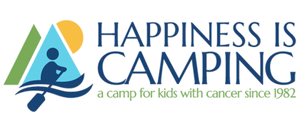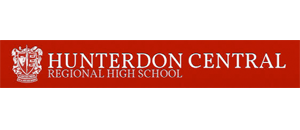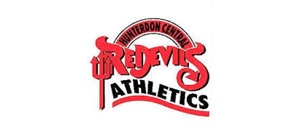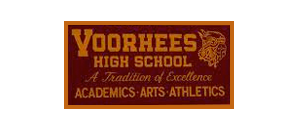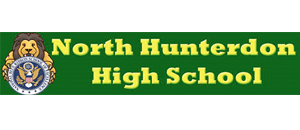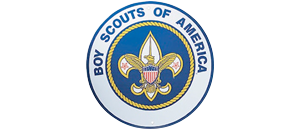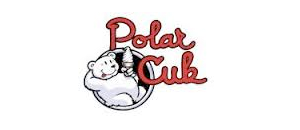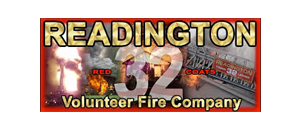 ---
Morristown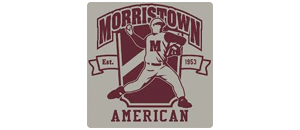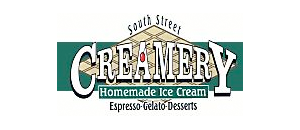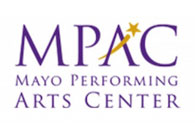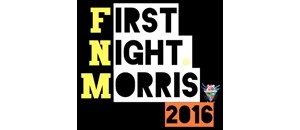 ---
Read on to learn about some of the many organizations we contribute to.
---
Smiles Change Lives (SCL)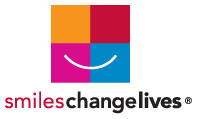 Smiles Change Lives (SCL) promotes increased self-esteem and improved oral health for children in need of orthodontic treatment whose families cannot afford the full cost of braces. Our goal is to help these families secure treatment for their children by connecting them with orthodontic providers willing to donate their services to deserving patients.
New Jersey Donated Orthodontic Services (DOS)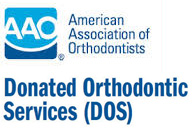 The New Jersey Donated Orthodontic Services (DOS) program is a new program sponsored by the American Association of Orthodontists (AAO) that will help patients who need orthodontic care but cannot afford it. This program is designed for individuals and/or dependents who do not qualify for other assistance programs or who are encountering financial distress and cannot obtain needed orthodontic care. No orthodontic fees will be charged to families who qualify for orthodontic care through DOS.
Catholic Charities, Diocese of Metuchen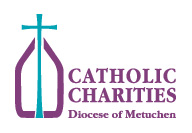 Catholic Charities, Diocese of Metuchen, incorporated in 1982, is a non-profit Agency dedicated to service, quality and outreach for members of the community, especially those who are poor, devalued and in need of help. The Agency, which evolved from the Catholic Welfare Bureau of Trenton founded in 1913, provides programs to the four counties of the Diocese of Metuchen with selected services that reach throughout the State of New Jersey.
Parents for Exceptional Children (PEC)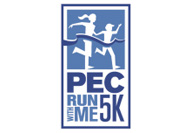 The PEC Run With Me 5K Run and 1 Mile Health Walk is Bernards Parents for Exceptional Children's (PEC) most significant annual fundraiser. Race proceeds will be used to fund ongoing Disability Awareness and Sensitivity Workshops for all Bernards Township students in grades 3 and 6.
Mary's Meals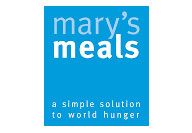 Mary's Meals is a global movement supported by people from many walks of life and different backgrounds.
Mary's Meals' mission is to enable people to offer their money, goods, skills, time, or prayer, and through this involvement, provide the most effective help to those suffering the effects of extreme poverty in the world's poorest communities.
Food for the Poor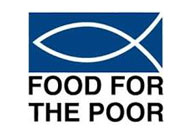 Food for the Poor's mission is to link the church of the First World with the church of the Third World in a manner that helps both the materially poor and the poor in spirit. The materially poor are served by local churches, clergy and lay leaders who have been empowered and supplied with goods by Food For The Poor. The poor in spirit are renewed by their relationship with and service to the poor through our direct ministry of teaching, encouragement and prayer. Ultimately, Food for the Poor seeks to bring both benefactors and recipients to a closer union with our Lord.
Market Street Mission (MSM)

The Market Street Mission ministers to the homeless, helpless, and hopeless in Northern NJ by meeting their physical, emotional, and spiritual needs through a structured program which enables them to lead responsible, productive lives.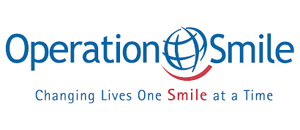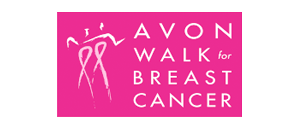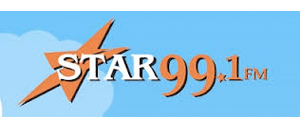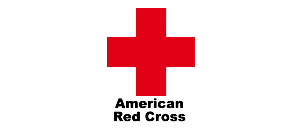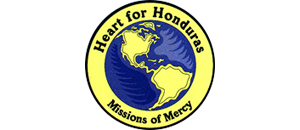 ---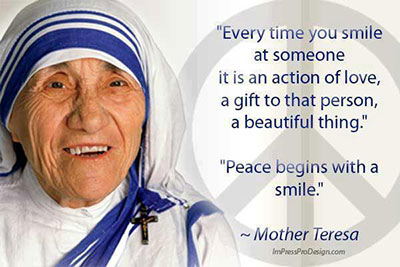 ---
In the Community
Check out some of the recent fundraising events we've participated in below! To see our most recent adventures in the community, like us on Facebook!
Mayo Performing Arts Center (MPAC) Fundraiser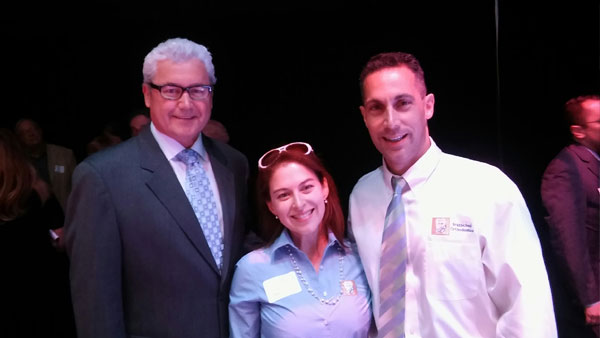 Dr. and Mrs. Bruzzichesi with Morristown Mayor Timothy Dougherty at the MPAC Chairman's reception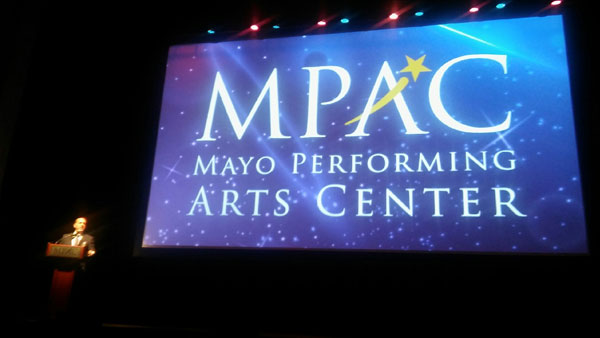 MPAC Chairman Joseph M. Goryeb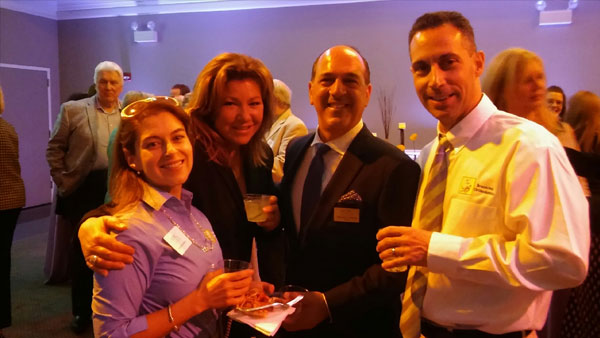 The Bruzzichesis with Chairman and Mrs. Goryeb
Mary's Meals Fundraiser Car Wash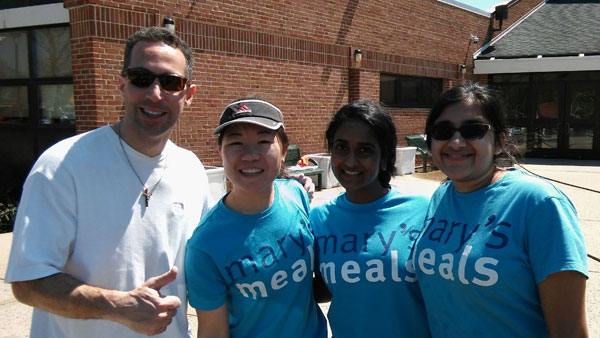 St. James School Fundraiser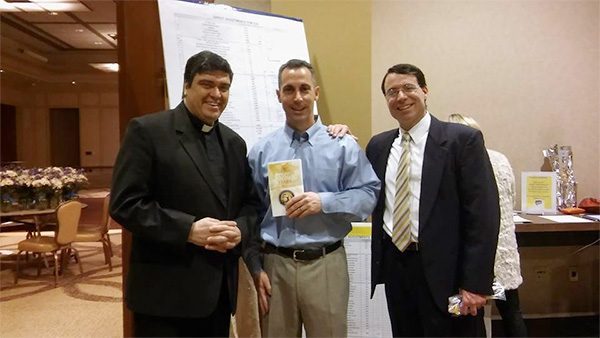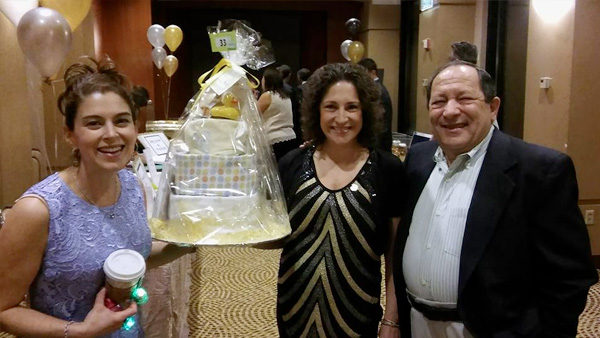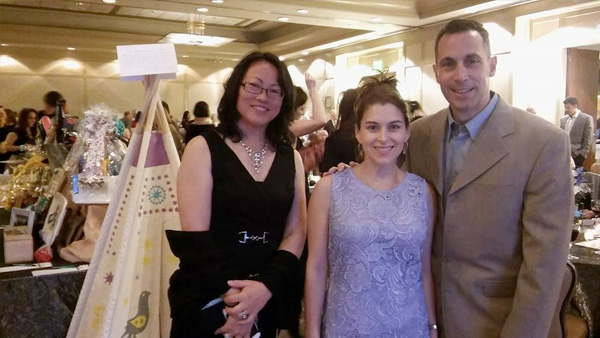 ---
Haiti Relief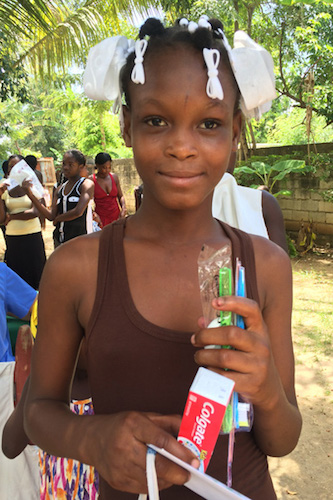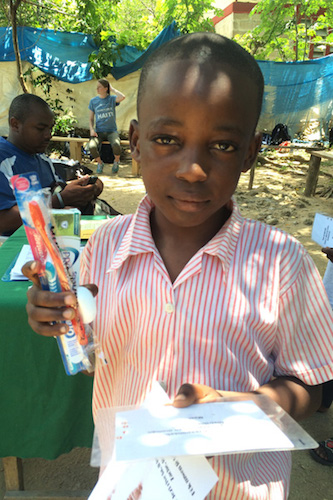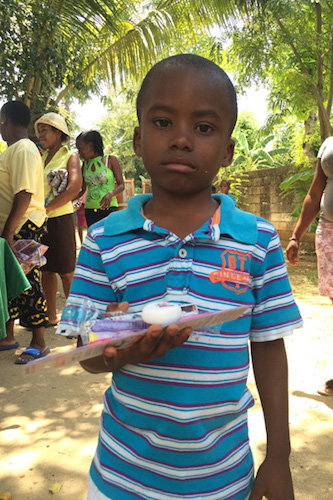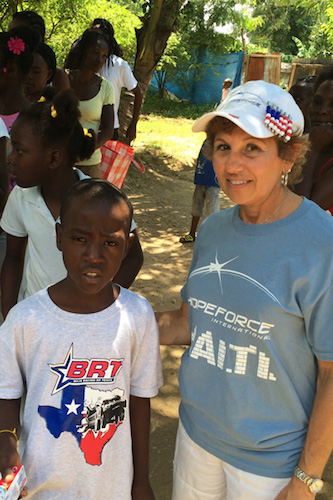 ---
Pine Ridge Indian Reservation